What are the latest indoor children's amusement projects? Children are becoming more and more the core of a family. For those who want to invest or join children's parks, novelty and popularity are their top priority when choosing equipment projects.
Kids Mini Town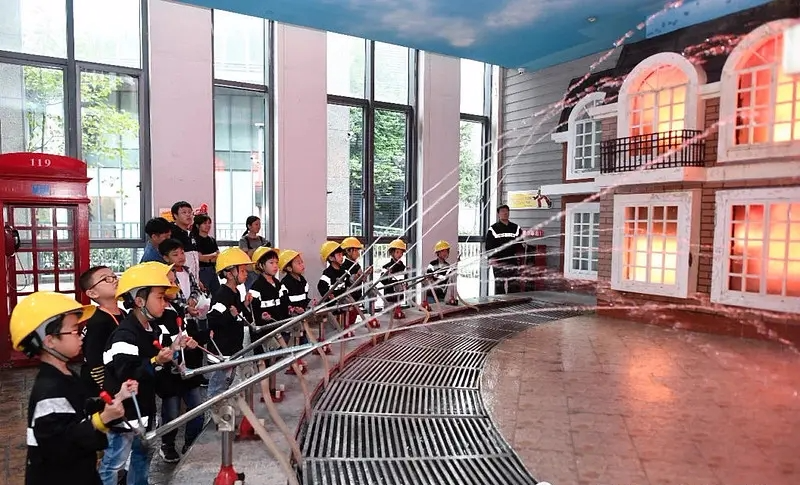 The Children's mini town can give children a good and healthy imitation object. Children can work hard in the Children's Vocational Experience Hall, experience the practical significance of earning money from work, spending money, etc., and can also feel all aspects of real life.
Popular with children and parents, it is one of the latest and most popular indoor children's amusement park rides.
Devil slide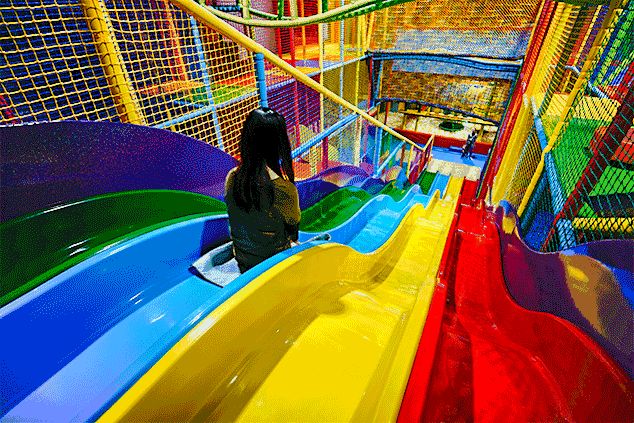 The most thrilling and exciting devil slide project, let children and parents never get tired of playing.
But parents don't have to worry about the safety of their children at all! There are tall guardrails on both sides of the devil slide, and each type of devil slide has requirements for the age and physical condition of the children.
In addition, in order to meet the different needs of children of all ages. Devil slides are divided into three types: two-stage slides, wave slides and 90° right-angle slides, which are suitable for young children and older children.
Climbing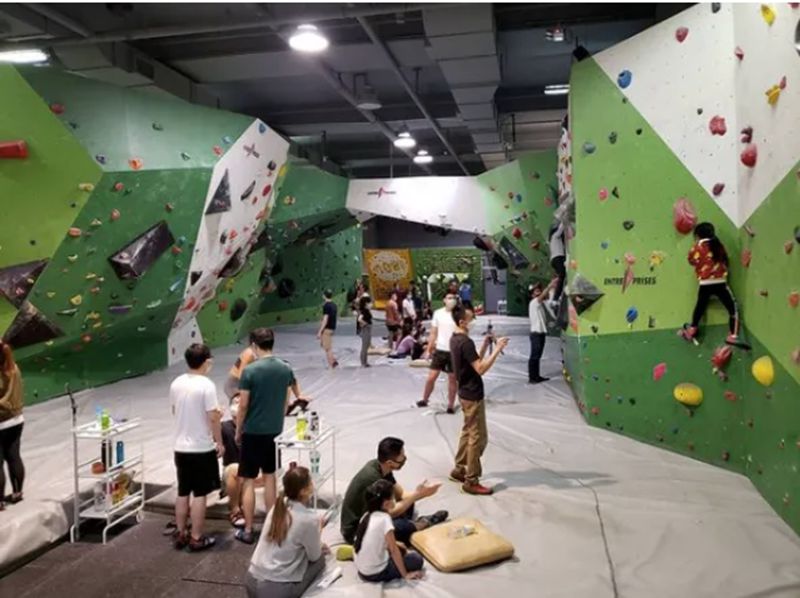 Children are natural climbers. During the process of learning to walk, they always like to climb surrounding objects such as tables and chairs, door ladders, trees, and walls.
Rock climbing is a popular sport that integrates exploration, competition, fitness, entertainment and viewing, and integrates strength, courage, wisdom, fashion and beauty. It is both thrilling and safe. It is also one of the amusement projects that children love.
Compared with outdoor rock climbing, indoor rock climbing is more controllable. Indoor rock climbing has been loved by people as soon as it appeared. Here, you can make full use of the thrill of "climbing" and challenge your own limits.
Interactive Projection Games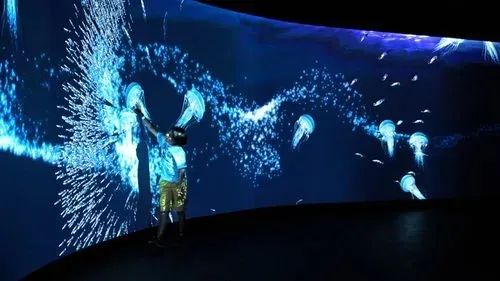 Interactive projection games have been very popular in the children's amusement industry in recent years. They are mainly used in shopping malls, indoor amusement parks and other entertainment venues, which can not only greatly improve people's interactive entertainment experience, but also bring objective profits to businesses.
Interactive equipment such as interactive projection slides, interactive ball smashing games, interactive projection beaches, interactive projection trampolines, and interactive magic ocean instantly make the venue feel full of technology, which is one of the rare bursting projects.
The above is one of the latest indoor children's playground projects, and it is also one of the indoor amusement projects that are more popular with children. The introduction has not been introduced yet, please look forward to the next introduction.