What are the latest indoor children's amusement projects? Children are becoming more and more the core of a family. For those who want to invest or join children's parks, novelty and popularity are their top priority when choosing equipment projects.
Huge Trampoline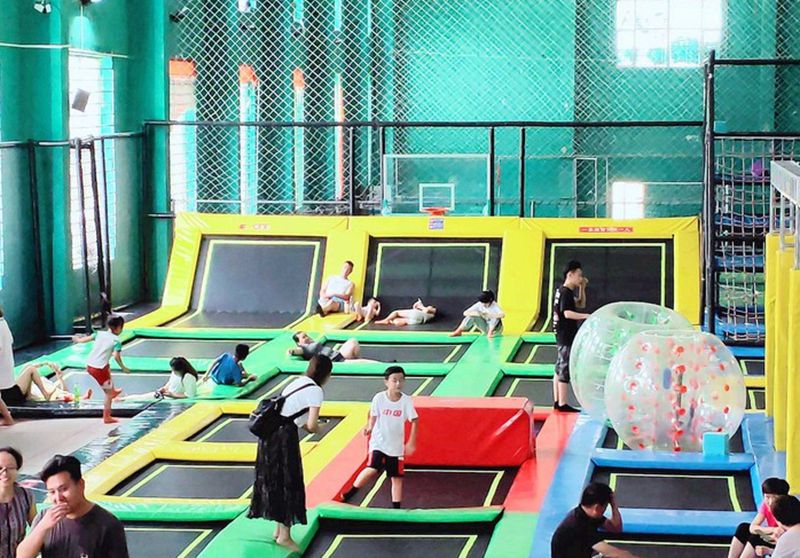 The super trampoline has entertainment areas such as free jumping area, slam dunk area, volleyball area, sponge pool area and confrontation area, which can fully meet the multiple needs of people of all ages for entertainment, socialization and fitness, and can also meet the company's organization. Interesting activities, team development training and other needs. Both fitness and fun.
Ocean Ball Pool and Block Park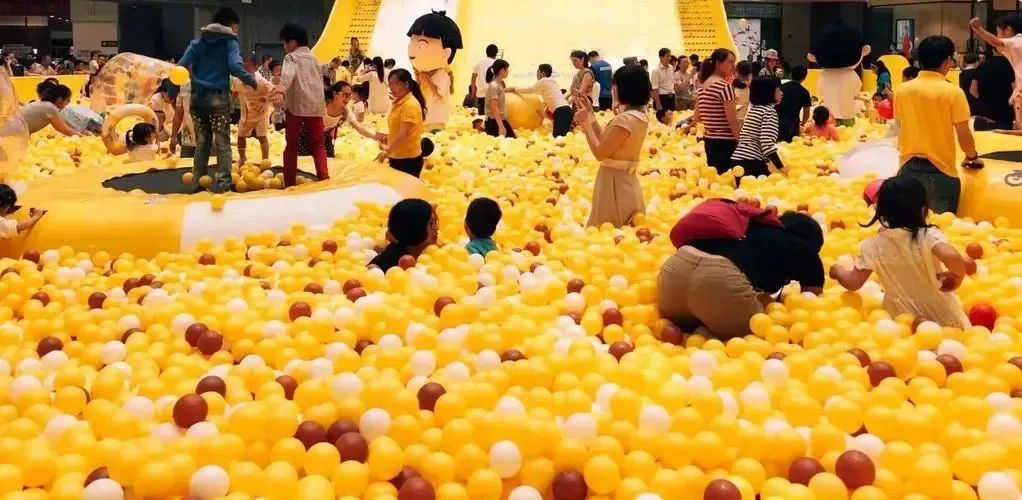 To say which is the most popular amusement item in 2022, it must be the million-dollar ocean ball! This item has been introduced in almost every major shopping mall. Its variety of ways to play makes men, women and children addicted to it!
Here, parents can be a carefree big baby, fully experience the parent-child time, and enjoy the joy of playing with the baby!
Here, you can unlock new poses for parent-child photos, unique British-style backgrounds, and take whatever you want!
Here, you can play sitting, lying down, lying down, dancing, and let the creative babies play whatever they want.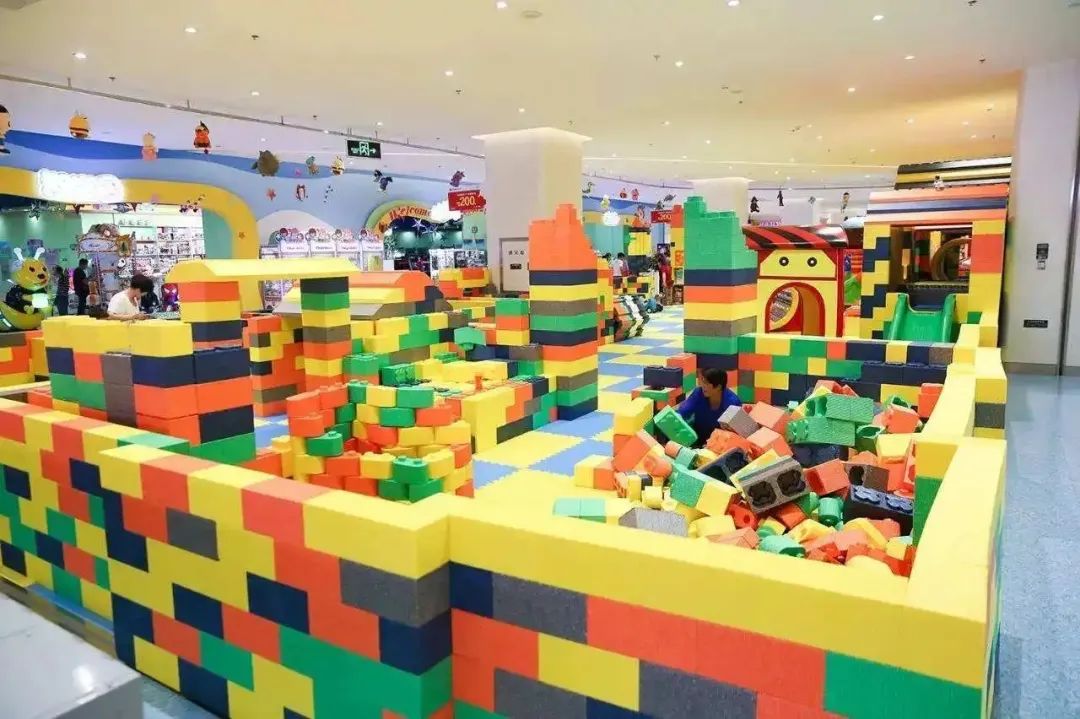 Million Ocean Ball + Building Block Paradise is not only an entertainment project, but also a tool that can gather popularity. Once it was launched in the shopping mall, it was warmly welcomed by consumers.
Kids Adventure Park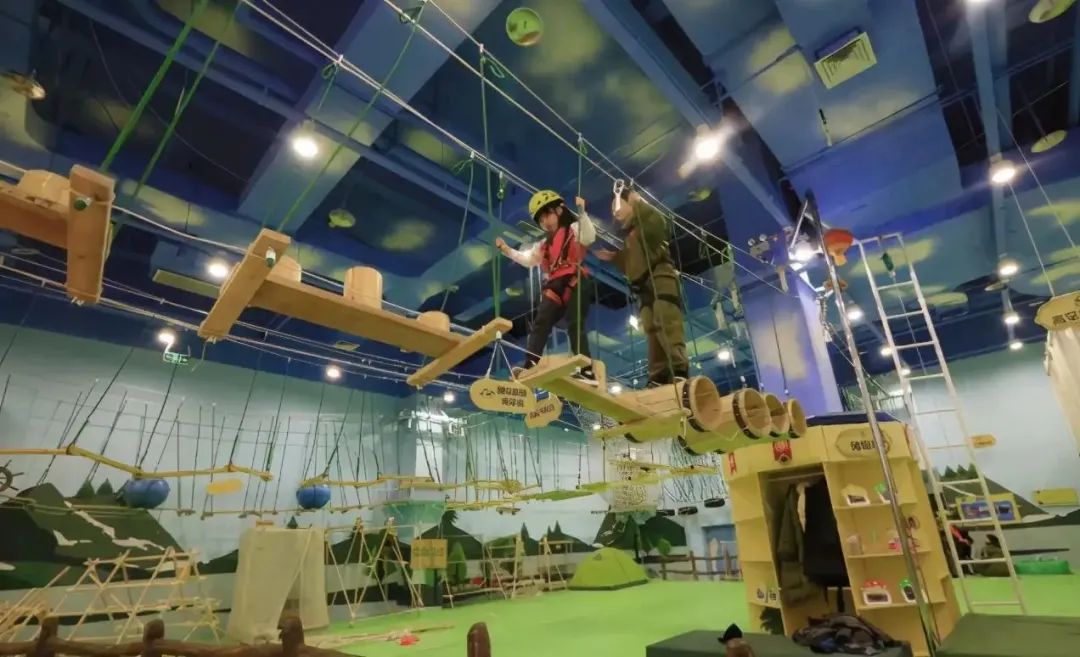 With the growth and younger age of urban sports groups, the classification of children's sports has become more specialized.
Children's expansion adventure is the product of the combination of sports, entertainment and education, which is conducive to promoting the overall development of children's physical and intellectual abilities. Because of its strong playability, strong challenge and excitement, it is deeply loved by older children.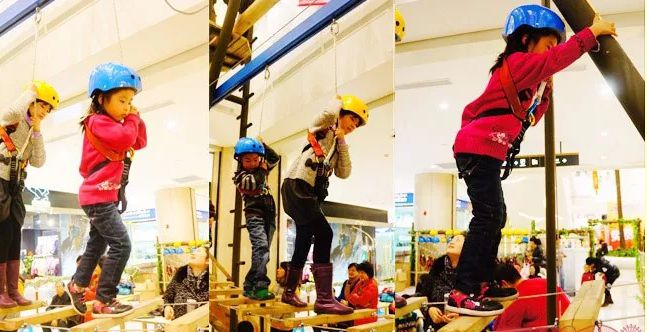 For example: Adventure Paradise, Time and Space Tunnel, Drilling through Netcom, Crossing the Horse Village, Hand of Angels, Survival on a Precipice, Breaking the World... Just look at the names of these games, I believe that children are already yearning for them, with different gameplay and slightly challenging The combination of multiple games is very playable.
The projects that children like to play are of course extremely popular, and they are favored by many investors because of their low investment, small footprint, and simple operation methods.
Above are the popular kids playground project, if you want to make a game center, need to consider more factors.

IFUN PARK wish all of our customers a good business.